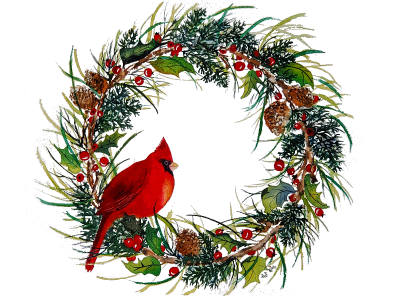 Dear Loyal Art Patron,
You are cordially invited to my Pre-Holiday Art Sale on Friday & Saturday, November 3rd & 4th.  This is my only sale of the year! Although I have been looking for a smaller place to live, interest rates have continued to rise and so has my inventory! 
I am still teaching several watercolor classes a week and have new collections to share with you: Gifts from the Land, Rural Reflections, Autumn's Peak, & Breath of Spring.  I have also added to my favorite collections, Door County Splendor, Florals, & Songbirds.
At this sale pieces will be reduced from last year's prices, even my most recent collections will be included. 
This would be an excellent time to purchase art for holiday gifts or even to treat yourself to something special. Viewing opens to the public on Saturday, November 4th from 10:30-4 pm.  My studio address is 377 Lynn Terrace, Waukegan, IL 60085. 
Once again some of the proceeds will go to a young Gurnee couple I support serving as missionaries in Northern Africa.  It has been a joy and a pleasure to paint the God-given beauty found in nature all around us and to have shared it with you for so many years. 
Hope to see you at the sale,
Pat King
Email:  journeyking378@gmail.com
Website: patkingswatercolors.com
Light refreshments served