For this new year, I thought I would do something a bit different…..
My Galleries will contain images of existing paintings that are currently for sale.
The Galleries will be arranged according to the Seasons of the year.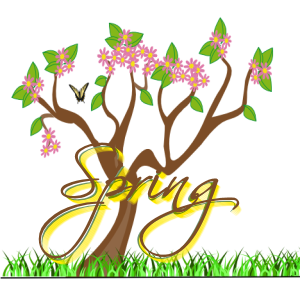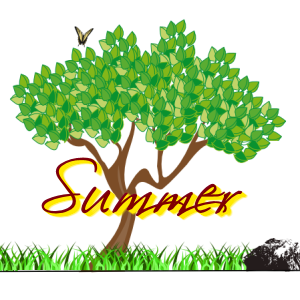 These are all images of the original artwork by me.
Each original art piece is 16×20 and will be double matted in white, unless otherwise noted. All artwork is framed with glass covering and signed by me.
If the buyer wishes to purchase a painting online or over the telephone and are requesting the painting to be shipped, the buyer must purchase a frame and glass separately which is not supplied by me, because frame and glass would significantly increase the shipping weight and charges, as well as increase the chance of breakage of the glass and/or the frame while in transit.
If you see anything you like, please contact me to see if the painting is available, or I can let you know if I have something similar on hand.